Jobe Discover Water Shoes Jobe 594620001
Brand:
Jobe
Product Code:
SKU: 594620001
EAN:
Availability:
In Stock
£44.99

Jobe Discover Water Shoes
JOBE DISCOVER WATERSPORTS SNEAKER MIDNIGHT BLUE
Comfort and fashion come together in this new iteration of the Jobe Water Sports Sneaker Shoe series.
These extremely lightweight water sports sneakers are this season's essentials for on the water.
Due to quick-drying' material combined with a soft EVA-heel and an outsole featuring
water drains - the Discover Sneaker support your feet in a comfortable way during all kind of water activities.
A perforated inside offers breathability, while an outsole rubber features offer grip for strategic steps.
Custom EVA waterproof insole
Extremely lightweight shoe
Outsole features rubber for extra grip
Outsole with water drains on the side
Quick-dry materials
Splashproof TPU film material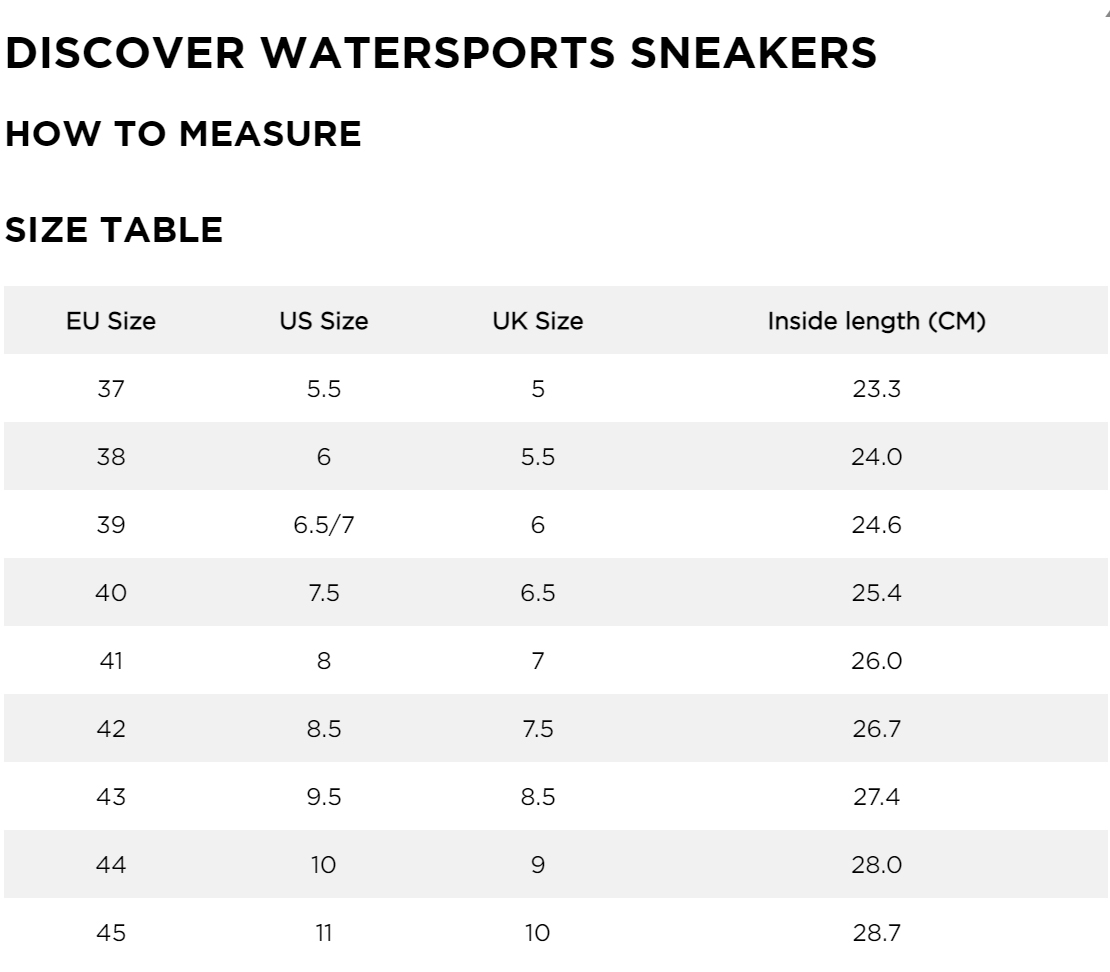 Check out our product bundles!